Death spirit is afraid of cassava leaves due to the smell it carries. Cassava leaves contains in it, a panta, a spiritual word for fire which produces unlimited smell which makes evil spirit afraid of. Knowing this can always help you use it well. Using it depends on you and the threat level you faces spiritually.
This post is to educate you on how to use the cassava leaves in protecting yourself while traveling to a long journey. You can also use it if your spirit have been down for several days; your spirit been down can only mean one thing, something terrible is about to happen.
Using herbs to protect yourself or using for other purposes is best if acquired by your own self. Do not let someone to get the ingredients for you, it is always advisable if you can get the ingredients yourself. This helps keeps the originality of the ingredients. If anyone or a bad spirit is after you, they request audiences with whoever is closer to you before been able to handle and harm you, so in order not to compromise the power of the ingredients, acquire it yourself.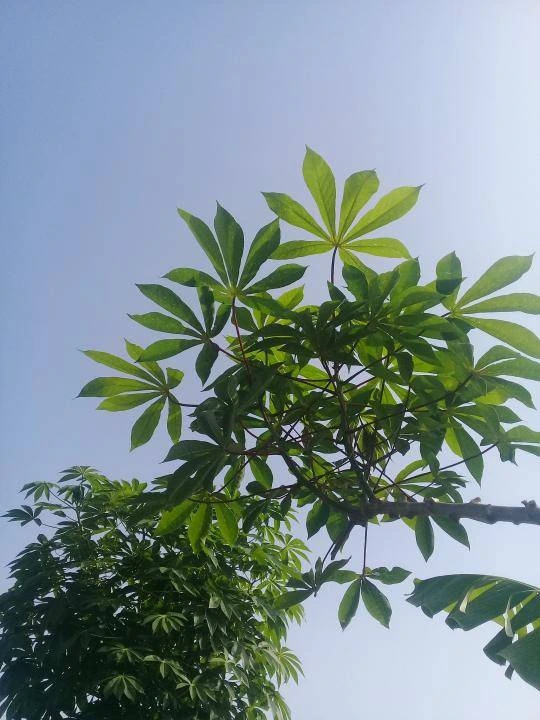 Cassava grows anywhere in Ghana. Even in some parts of Accra at areas without salty lands. You can get some to plug anywhere around you so get it yourself.
All you need is two sets of cassava leaves. Every cassava grows on its stem with the food growing as a root so getting the leaves is quite simple. Plug two set of cassava leaves and find a cool place to use it before going wherever you want to go.
Before plugging the leaves, when you get to the cassava plant, since you are using it as protection say this in your dialect whether Twi, GA, Ewe, or whatever language you speak, say this in your language before plugging the leaves.
"Dear one, I need two of your children for an assignment, please grant me the go ahead to take" wait for 3seconds then plug the two leaves you want. The one you touch is the one you plug. On the same plant don't touch more than two leaves, just plug your two leaves and say Thank You and walk away. When going, don't turn back until you are like 1000 feet away from the plant.
Now put the plant in your traveling bag or purse and you are good to go.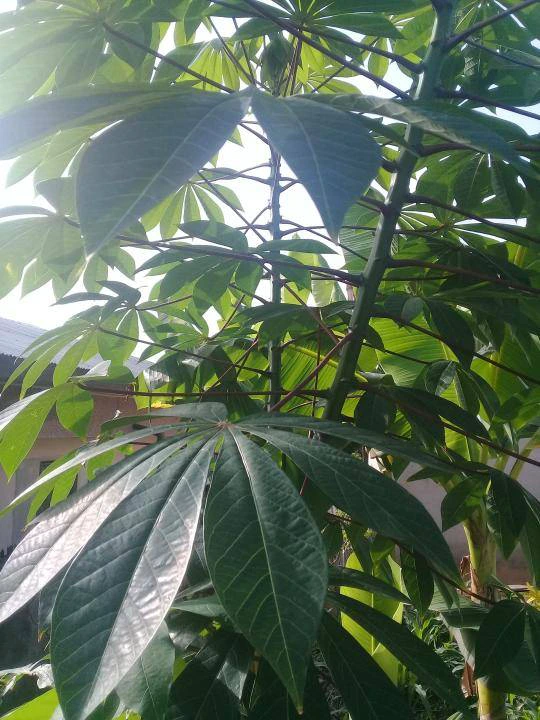 When you plug two cassava leaves, they automatically sense your worries and knows you want them to protect you from road accidents.
It is not necessary to say these but if you are coming from a very troubled spiritual home then it is necessary to say these words before putting the leaves in your bag or purses. "Children, keep me safe from all road accidents that lies ahead" say those words if you are coming from a troubled home with lots of spiritual problems.
When plugging the leaves from the plant be very careful. Cassava plants are always prepared for the worst and never says no for spiritual assignments, but after you have asked permission to plug the leaves, if the mother plant doesn't want you to plug the leaves it will shake for you to see, so if you see the leaves shaking after you have asked the permission, don't plug the leaves. Go to a different plant and plug some from there or ask that plant again and if it keeps shaking, walk away. They are not ready for you so keep walking until you get some.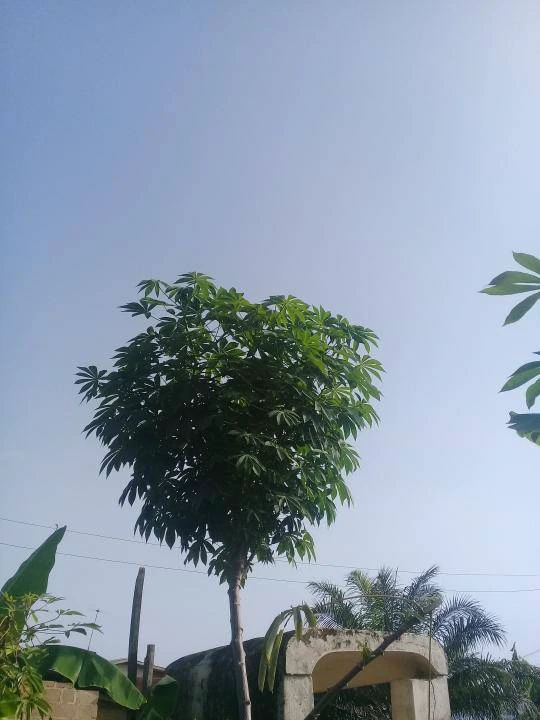 You will be marvelled about the work a cassava leaf can do to you if you are closer to it. They protect you if you ask for it, they give you smooth travels if you are in danger. Where people will go and not return, with just two cassava leaves, you will go and shall return unharmed.
They are very powerful when it comes to spiritual assignments. All they request is say thank you to them.
You can use the leaves as long as you want until you don't want to use them again. If you see them becoming weak, change them or probably keep showing gratitude to them by saying "thank you" and they will keep protecting you from accidents.
They will make sure wherever you are going, so far as you have them with you, your journey will be as peaceful as you ever wanted.
Thank you is all they require from you so don't be ungrateful and say it after each journey.
Join our whatsapp group for more
About Post Author