The majority of our older men and women in Ghana regard those with foreign and unusual hairstyles as having bad characters. Dreadlocks, hair dyeing, and stubborn haircuts are just a few of the hairstyles that our society's elderly despise. Some even believe that the people who wear these hairstyles are mostly slaying queens, armed robbers, criminals, and other troublemakers in our society. For a long time, this has been the Ghanaian elder's viewpoint.
The Former First Lady of the Republic of Ghana, Her Excellency Lordina Mahama was today, 20th December 2021 captured on social media with a new look. The Former First Lady has always taken it upon herself to donate items to orphans in the country during festivity season.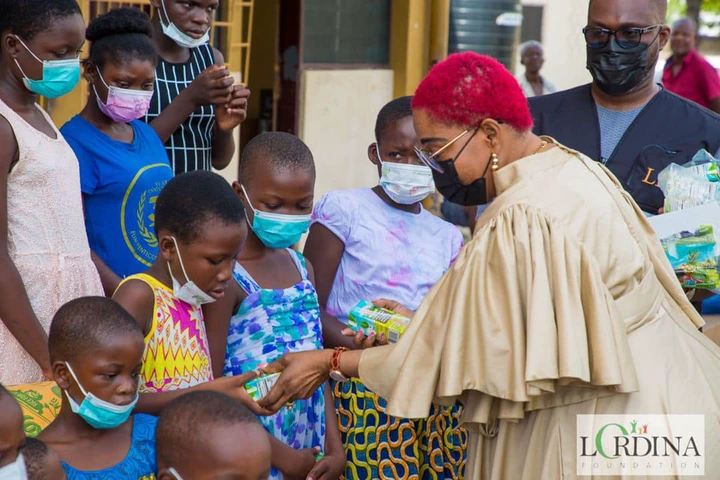 As a result, she led representatives from her organization, the Lordina Foundation, in presenting Christmas gifts to the children and staff of Osu Children Home. She also donated items to Fafraha's Christ Faith Foster Home, Tamale's Children's Home, Tamale's Anfaani Children's Home, Bethesda Children's Home, and Techiman's Frank May Children's Home. The Gambaga Witches Camp is another benefit.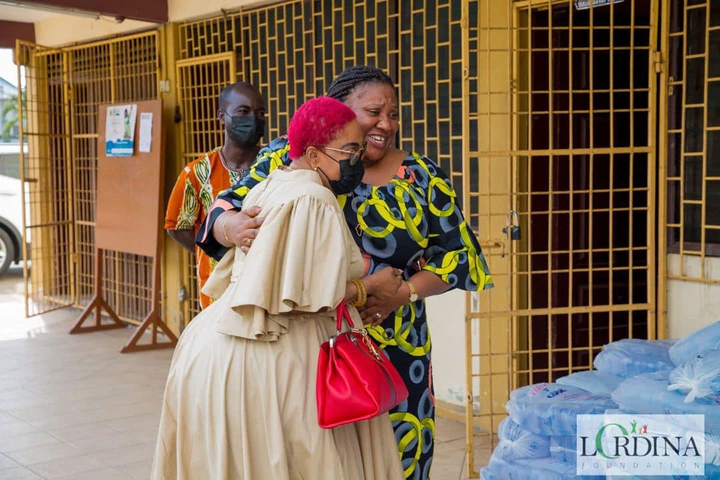 About Post Author